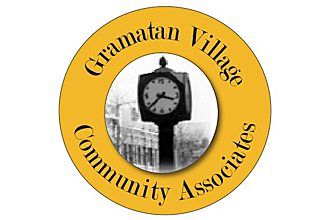 By Julie Dalton, Executive Director, Gramatan Village

Nov. 8, 2017:  Should I stay or should I go? That is the downsizing question many senior homeowners and caregivers are asking! There's no one-size-fits-all answer, but there is a right answer for everyone. 
Are you a homeowner or a caregiver wondering if it's time to downsize?

Is it time to move to independent or assisted living or to move closer to a family member? 

How can you stay in your home longer? 

What should you take and how to divest the rest? 

Are you facing any number of issues cluttering your home and mind?  
If you are looking for answers to any of these questions, please join us for a program and reception sponsored by Gramatan Village on Thursday, November 9, from 5:00 pm to 6:30 pm in the Yeager Room of the Bronxville Public Library.
This event will help attendees find their answers and know how to act on that decision.  This interactive program will be a shared experience leading to individual conclusions.
The program will be presented by Allison Jaffe, a licensed real estate agent and certified seniors real estate specialist with 13 years of experience in the Gramatan Village service area. Allison also works with caregivers who often assist their loved ones with downsizing and estate executors who may be seniors themselves. "Most people enjoy aging at home until they don't.  Then moving is more about a life change than a change of address," said Allison Jaffe.
All members of the community are welcome to attend and a reception will follow the program.
For reservations, please call Gramatan Village at 914-337-1338 or email  CLOAKING .