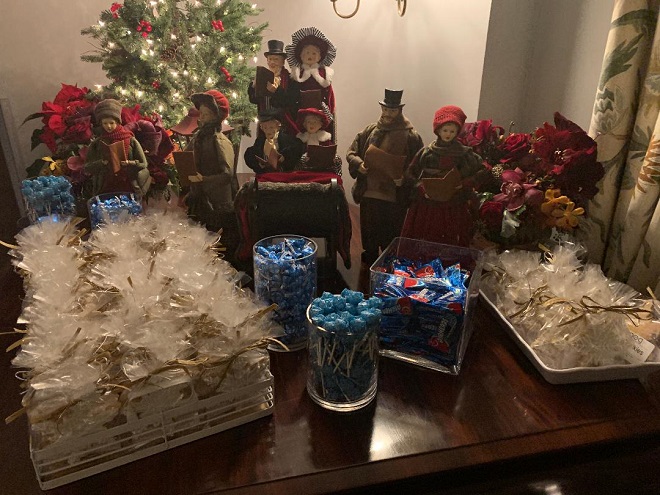 By Lansing Martinelli, Bronxville School 8th Grade PTA Co-Chair
Jan. 8, 2020: About 110 Bronxville School 8th graders attended the annual Snowflake Ball held at the Bronxville Field Club in December.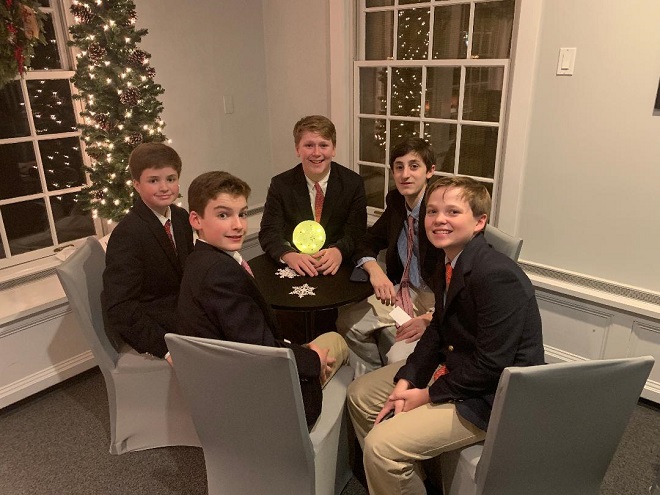 The event, which is hosted each year by the Bronxville School PTA, is the first formal dance for the class. This year's dance included a DJ, MC, Party Motivators, and an ever-popular photo booth.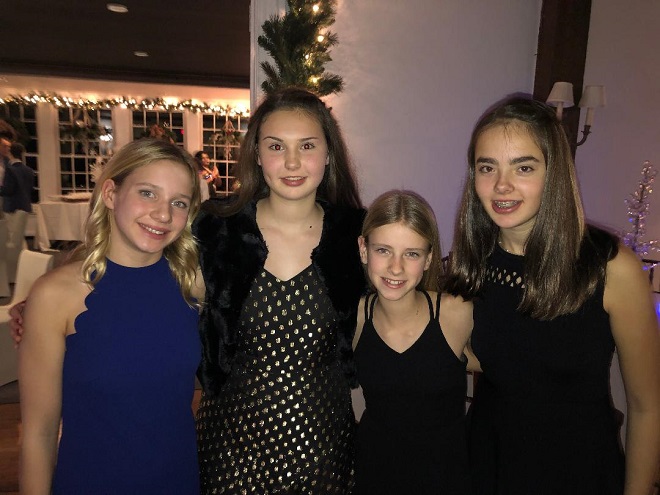 PTA 8th Grade chairs Won Giuriceo, Lansing Martinelli, and Katie Shah organized the event.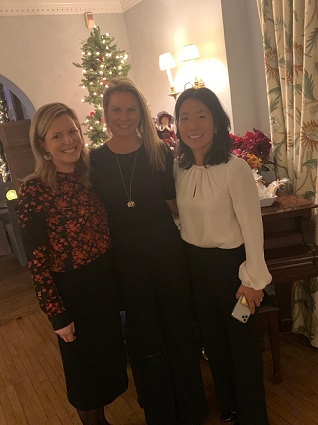 The club was fully decorated for the holidays, which made for a very festive occasion. Snowglobes and snowflakes were scattered around the rooms, and tables were draped in silver and white.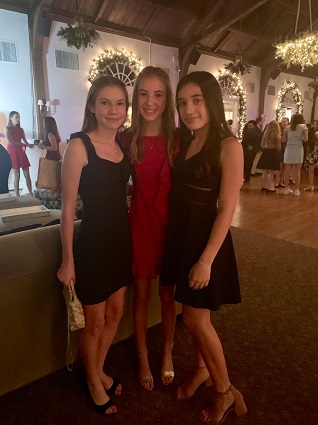 Photos by Lansing Martinelli, Caitlin Greatrex and Won Giuriceo

Editor's note: As a public service, MyhometownBronxville publishes articles from local institutions, officeholders, and individuals. MyhometownBronxville does not fact-check statements therein, and any opinions expressed do not necessarily reflect the thinking of its staff.