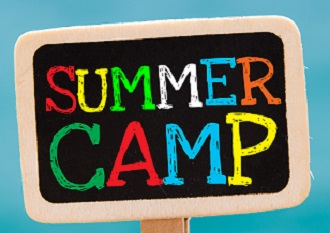 By Karen Talbot
Mar. 11, 2019:  Now is a great time to start planning for summer.  Below is information about five local Summer Camps that are sure to make your child's summer special!  
I Train With Juan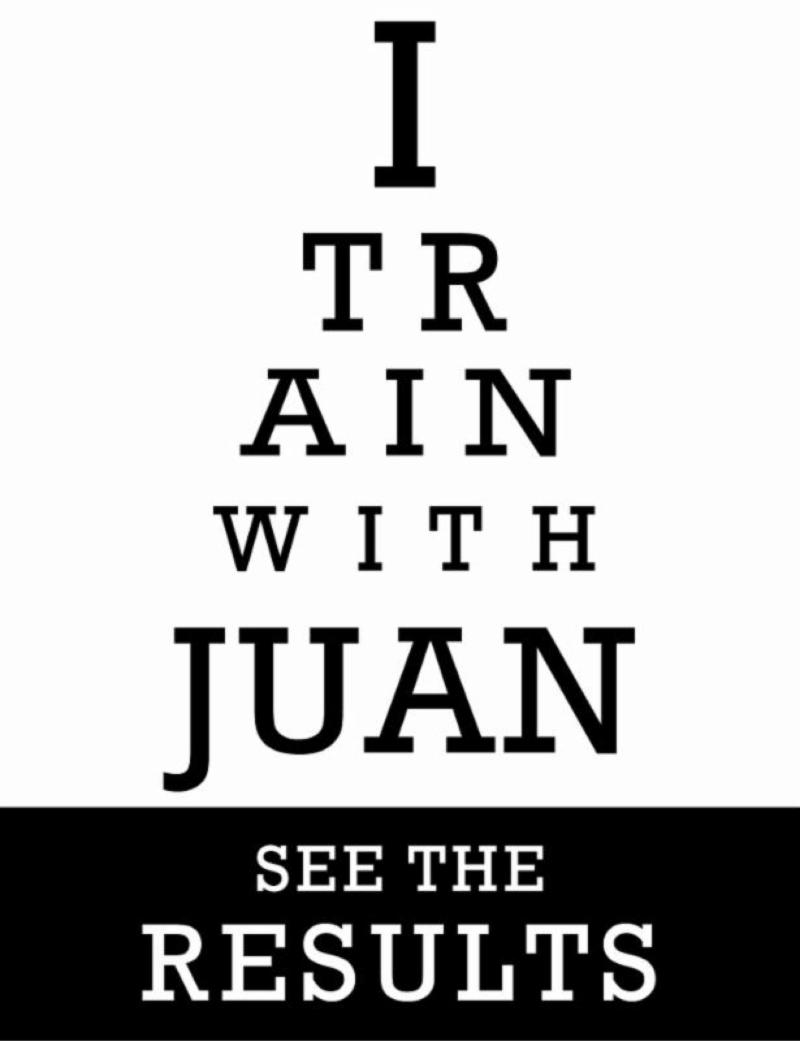 Get An Edge on Your Competition This Summer With Training Starting June 30th!
10-11am Monday to Thursday
1 day a week - $99 per month
2 days a week - $150 per month
3 or 4 days a week - $200 per month
Get an Edge of the Competition!  Seize The Opportunity!  
76 Main Street, Tuckahoe, NY 10707
914-473-3026
CLOAKING

The Chapel School Summer Camp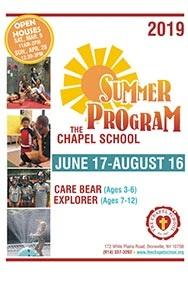 For Children Ages 3 through 12 Years
June 17 to August 16
Click here for more information
Care Bear Camp
3 to 6 year olds
Morning Session Theme:  Fairy Tales From Around the World 8:30 - 12:00
Afternoon Sessions with Many Different Themes 1:00 - 4:00
Explorer Program
1st to 8th Grade, Full and Half day Programs
Basketball,  Drama,  Adventure  Camp,  Ultimate  Sports  &  Games,  Cartooning,  Mad  Science, ComicBook  Creator,  Computer  Adventures,  Sing  and  Groove,  Service  &  Leadership  Camp,  Animals  in  Art, Tennis, Soccer,  Sports  Sampler,  Website  Creation,  Golf,  and  much  more. 
Eliza Corwin Frost Summer Camp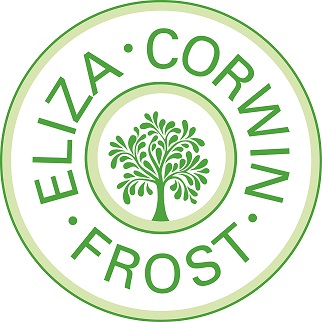 For Ages 2 through 5 Years
Monday - Thursday 9:00 - 11:30am
$300 per week
10% Discount for 4 Weeks (must enroll by 4/30)
Includes all activities, T-shirt and snack
Click here for more information
Week 1 (June 10 - June 13): ALL ABOUT ME
Campers make "Me dolls" using collage materials and picture frames to display at home!  They will make their own snack mats and tell each other fun facts about themselves. Books and songs include family and identity topics.
Week 2 (June 17 - June 20):  UNDER THE SEA
Campers explore the wonderful worlds of reality and fantasy as they create beautiful watercolor fish, their very own sea scene and learn about sea life - including the flora and fauna that grow underwater.
Week 3 ( June 24 - June 27):  STAR SPANGLED FUN
Campers celebrate the 4th of July at Summer Camp.  The focus will be on Independence Day and the campers will get ready for celebrations by making their own flags and fireworks!  Parents are welcome to join in the parade around the courtyard as the campers wave their flags, play instruments and march to music.
Week 4 (July 8 - July 11):  THE JUNGLE
Lions, tigers and bears which includes making slithery snakes out of wood and creating animal masks.  The classroom projects will center around jungle life, animals and plants.
Bronxville Ballet Summer Camp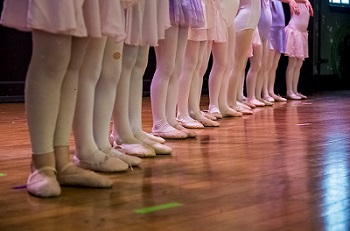 Ages 3 - 6 years old
Monday - Friday 9am - 12pm
5 Weeks of Great Ballets
Mini Recital Every Friday
Sleeping Beauty:  July 8-12
Swan Lake: July 15 -19
Don Quixote: July 22 -26
Coppelia: July 29 - Aug 2
Midsummer Night's Dream: Aug 5 - 9
$325 per week (pay by April 5th, receive 25% off 4th week or 25% off any 4th week and 40% off any 5th week)
Click here for more information
Young at Arts Summer Camp

ROCK CAMP:  July 8 - July 12
11:00AM - 4:00PM
featuring coaching by The Nth Power!
Open to students entering 6th - 12th grades in Sept. 2019
Camp Fee: $525 per student
DISNEY'S THE LITTLE MERMAID JR.: July 15 - July 19
8:00AM - 4:00PM
Open to students entering 6th grade - 8th grade in Sept. 2019
Camp Fee: $450 per student
DISNEY'S ALADDIN KIDS!: July 22 - July 26
8:00AM - 4:00PM
Open to students entering 3rd grade - 5th grade in Sept. 2019
Camp Fee: $450 per student
Location:  Taylor Hall at Christ Church Bronxville 
All camps end with a full performance of the show on the final day of camp!
CLICK HERE TO REGISTER
Photo:  Shutterstock

Note:  This content is sponsored by the participating companies