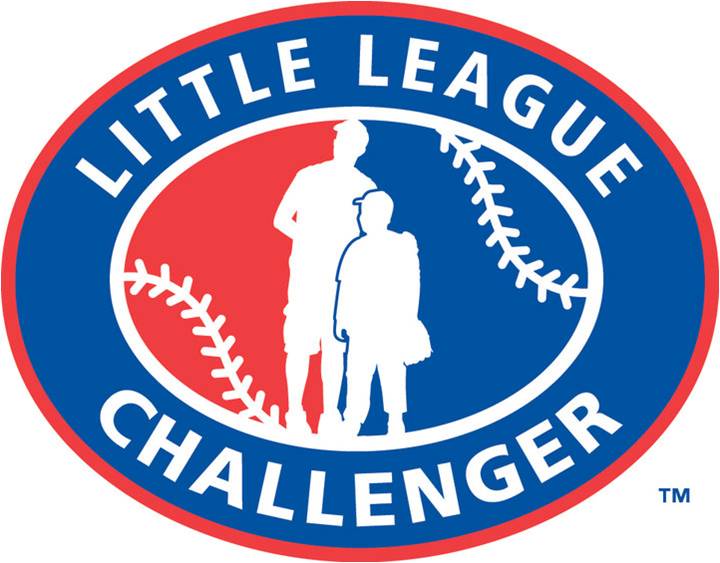 By Robert O'Hare

Mar. 14, 2028:  Eastchester Little League is offering a new "Challenger" Division to enable boys and girls with physical and mental challenges, ages 4-12, to enjoy the game of baseball and softball.
Any child with physical or intellectual challenges may participate. The Eastchester Little League Challenger Division welcomes boys and girls who reside and/or attend school within the Town of Eastchester or the Villages of Tuckahoe or Bronxville. 
Games will take place on Saturday mornings on local town fields from late April through June. All children registered will receive a full uniform. Today, more than 30,000 children participate in more than 900 Challenger Divisions worldwide. Little League International encourages the use of "buddies" for the Challenger players. The buddies assist the Challenger players on the field, but whenever possible, encourage the players to bat and make plays themselves. However, the buddy is always nearby to help when needed. 
To register, please go to http://www.eastchesterll.org/page/show/2984123-registrations. 
Please email Kevin Cosgrove at CLOAKING or Ian Fairclough at CLOAKING with any questions.

Editor's note:  As a public service, MyhometownBronxville publishes press releases, statements, and articles from local institutions, legislators, and candidates. MyhometownBronxville does not fact-check statements therein, and any opinions expressed therein do not necessarily reflect the thinking of its staff.