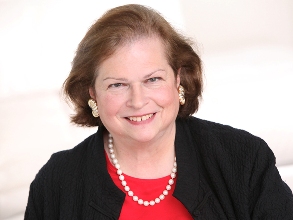 Oct. 23, 2013: At the end of the third quarter, real estate inventory in Bronxville Village remained in very short supply, with only 21 houses on the market, including three townhouses.
Their average list price was $2,934,190, versus $2,631,194 at the end of the second quarter for the 31 single-family homes on the market then, of which four were townhouses. While, in general, activity has picked up in neighboring areas, local sales activity has been as strong in Bronxville Village as ever in recent years.
One single-family home was under conditional contract in Bronxville Village at the end of the third quarter, and the sales of seven single-family homes, including two townhouses, were pending (all conditions met, just waiting to close).
The sales of 72 single-family homes, including 21 townhouses, had closed as of the end of the third quarter of 2013, with an average selling price of $1,808,301 (excluding townhouses, the average was $2,146,716).
Of these, 15 single-family homes yielded prices at or above their asking price at that time, of which six were townhouses. For the same period last year, the sales of 74 single-family homes had closed, of which 20 were townhouses.
The average selling price for single-family homes excluding townhouses was $2,018,130, and for townhouses it was $920,900. Of the single-family homes and townhouses whose sales closed through the end of the third quarter in 2012, 13 closed at or above the then asking price, of which three were townhouses.
For 2013, the average price per square foot for single-family homes was $623.88 for the first three quarters of the year. For 2012 it was $539.82. For townhouses, those numbers were $524.50 for 2013 and $481.89 for 2012.
Editor's Note: Priscilla Toomey is an associate broker, JD, ABR, Top5, certified EcoBroker, SRES with Julia B. Fee/Sotheby's International Realty and can be reached at 914-559-8084.