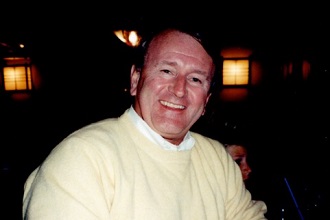 By the family
Mar. 4, 2020:  Marc G. Guild of Bronxville, born December 14, 1950, passed away in the comfort of his home on Wednesday, February 26, 2020. Marc was a life-long resident of Bronxville, graduating from BHS Class of 1969.
Always with a smile on his face, Marc was best known for his humorous, inclusive and generous personality – family and friends will all attest.
Marc is survived by his wife of twenty-one years Dale Guild; children R.J., Christopher, Finley, and Jack; parents Ralph and Calla, along with four younger siblings, Gale, Lynn, Sharon, and Adam.