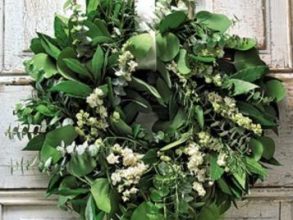 By the family
Feb. 26, 2020:  Frances O'Connor Hardart of Bronxville, New York, passed away peacefully at home on February 19, 2020, after a long and joy-filled life. 
Frannie was born on November 27, 1931, to George Edward and Annabel (Gallagher) O'Connor in Waterford, NY, where she grew up with her brother, Thomas ("T"), and sister, Annabel ("Boody").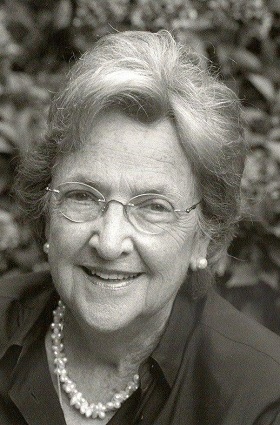 In addition to her primary vocation as wife to her devoted husband, Frank, and mother to her six adoring children, she served joyfully in many charitable and philanthropic capacities throughout her career, including Hospitaller of the Sovereign Military Order of Malta (American Association), and board member of the Holy Family Hospital of Bethlehem Foundation and Thomas Aquinas College in Santa Paula, CA.
She was predeceased by her parents, her brother, and her husband, Frank.
She is survived by her sister, Annabel Strife, her children Marie Therese ("Tracie"), Frank (Meeni), George (Katie), Richard (Karen), Christopher (Courtney), Michael (Kendall), and 12 beloved grandchildren (Josephine, Timothy, Max, Annabel, Caroline, Owen, Kent, Henry, Lucy, Catherine, William, and Oliver).
In lieu of flowers, please consider donating to Holy Family Hospital of Bethlehem Foundation (birthplaceofhope.org). Donations can be made online with the following link https://birthplaceofhope.org/franceshardart/