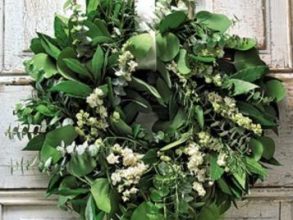 By the family
Sep. 18, 2019: Family and friends are heartbroken to report the sudden and untimely passing of Stephen M. Gallo (Steve) on August 24, 2019. 
Steve was born to Michael and Mary Gallo on May 25, 1962, and is survived by his brother, Robert Gallo. Steve graduated from Columbia University and joined the Bronxville Police Department on January 29, 1996, and was promoted to the rank of sergeant in 2007. Sergeant Gallo retired from the police department in 2012.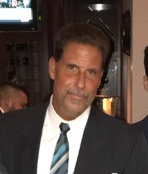 Steve was an avid Yankees fan and enjoyed travelling with his true love of 33 years, Christa Puccio. As Steve himself expressed, "I'm not sure that any words I can find (yes, me, a self-proclaimed "wordsmith") would sufficiently or adequately do justice to her nearly lifelong unconditional devotion to me."
Steve was a kind, devoted, and trustworthy friend who would never forget a special date. One could always count on that special text message or phone call from Steve wishing you a Happy Birthday or Happy Anniversary.
Steve has been blissfully reunited in Heaven with his father, mother, sister Maria and baby Gallo. Steve, as he described when his Mom "left," "is enjoying an overwhelmingly happy reunion of monumental proportions with the best there ever was." Rest peacefully, Steve.