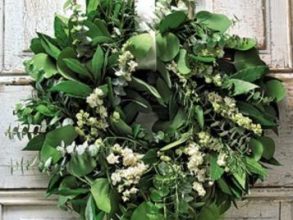 By the family
Sep. 11, 2019: Robert H. Pape, Sr., formerly of Bronxville, passed away on August 13, 2019.

Devoted and beloved husband of Barbara B. Pape, loving father of Brad and Mary Pape and the late Robert H. Pape, Jr., grandfather of Stephanie, Haley, Kevin, Robert H. III, and Tyanna.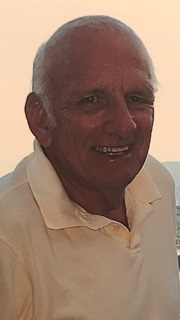 After retiring as senior vice president and media director of Saatchi & Saatchi Compton Advertising, Robert spent the past 30 years living in Hilton Head, South Carolina, with his wife.

Calling hours will be at the Fred H. McGrath & Son Funeral Home in Bronxville between the hours of 5:00 and 8:00 pm on Friday, September 13, 2019. The funeral service will be private at Kensico Cemetery in Valhalla, NY, the following day.