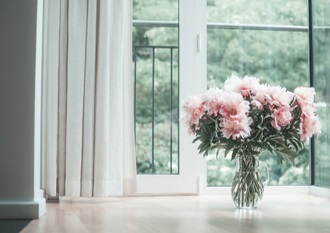 By Karen Talbot
June 12, 2019:  It's a great time to take care of your home projects. Below are some great companies that can help!
Radoslav Opacic AIA Architects
Radoslav Opacic AIA Architects was founded in 1990 as a full-service architectural firm that combines exceptional design with a commitment to client satisfaction. The Principal, Rad Opacic, provides personalized attention throughout all phases of the design process. With his passion for fine detailing and vast knowledge of the construction process, he has developed a well-earned reputation for finding creative solutions to meet the specific needs and desires of his clients, producing work that is always exquisitely detailed, elegantly proportioned, and uniquely individual.
24 North Astor
Irvington, NY
914-591-4306
CLOAKING

Brian O'Keefe Architecture (BOKA)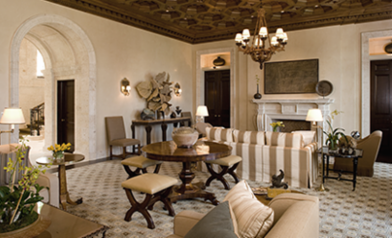 Brian O'Keefe Architecture ("BOKA") which is owned by Bronxville resident Brian O'Keefe, was established in 1993. Their work draws upon the client's desired aesthetic, traditions of that style and reinterpreting them to create a project that is well suited to its location and context, and fits well with the client's lifestyle and today's needs. They do renovations, additions, and new construction projects of varying sizes.   BOKA also works as an architectural consultant for several well-known New York and Los Angeles based interior designers.
Office: 212.957.9790 /
Cel: 917-402-6774
Fax: 212.245.0157 
445 West 162nd St New York, NY 10032 
CLOAKING

Gutilla Contracting was built on taking pride in what it does and making home owners dreams come true. Serving Bronxville for over 25 years. It is fully licensed and insured in Westchester, Putnam, Dutchess County and the State of Connecticut. See their website for a complete list of services. www.guttillacontracting.com
66 Palmer Ave Suite 49a
Bronxville, NY 10708
(O) (914) 693-2132
(F) (914) 693-2133

Dordevic Architecture+ Construction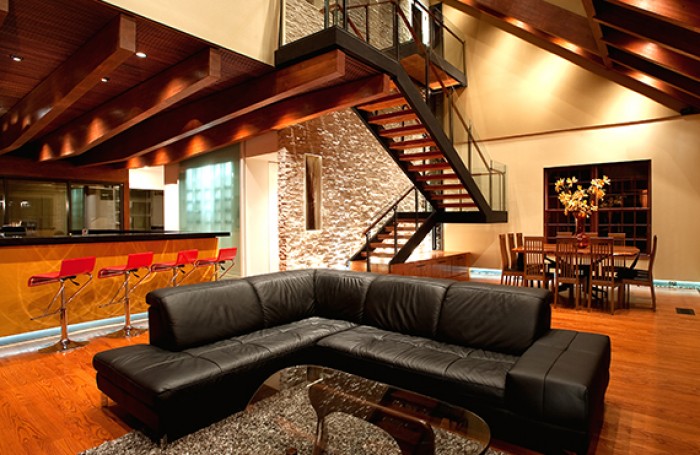 Dordevic Architecture + Construction is a specialized design firm whose core values are grounded in timeless modern design with a thoughtful approach to understanding program and function. Our expertise ranges from luxury residential to retail and commercial. We provide clients with a full range of architecture, construction and renovation services since great spaces are the result of a collaborative effort between thoughtful designers and skilled craftsmen.
119 Pondfield Road, No. 156
Bronxville, NY 10708
office: 212.362.7332
direct: 617.821.2491
Photo:  Top photo:  Shutterstock, other photos provided by participating companies
Note:  This content is sponsored by the participating companies.