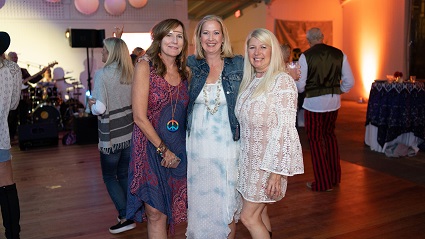 By Susan McGeorge, Lawrence Community Health Services
Oct. 9, 2019: To support its Tree House program and other services, The Bereavement Center of Westchester (BCW) held the Tree House Woodstock Rock Benefit at the stunning Larchmont Yacht Club.
The evening's event chairs were MK O'Shaughnessy and Janie Regan of Bronxville, Beth McErlean-Pierce, Nancy McCreery, and Chris Curtin of Larchmont and Tom Sommers of Pelham. The evening featured the legendary hit band Twist of Fate, a Tequila bar hosted by Costa Tequila, brick oven pizza, an amazing taco bar, and a killer 60's photo van that was packed throughout the night. 
Guests went full theme ahead in their very best 60's attire and rocked the night away to a mix of 60's music and contemporary hits. 
A highlight of the evening was a new film called Emotional First Responders. The film features Tree House counselors and school leaders throughout Westchester addressing what children and school communities experience after the death of a student, faculty, staff member, or family member. The Tree House Emotional First Responders are those special counselors at the Tree House that go into schools after tragedies and help foster psychological healing and resilience.
The evening raised over 75,000 dollars that, thanks to many generous underwriters, went to the Tree House program. This program offers peer support groups designed for children in Westchester whose parent or sibling has died. The Tree House provides a safe and caring environment for these children to help them move towards hope and healing.
See photos from the event below!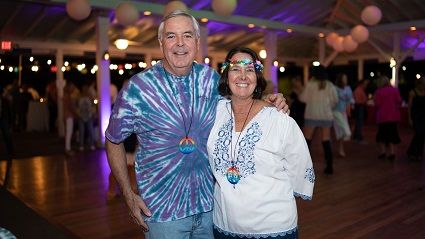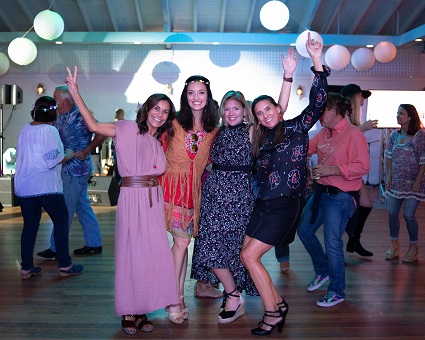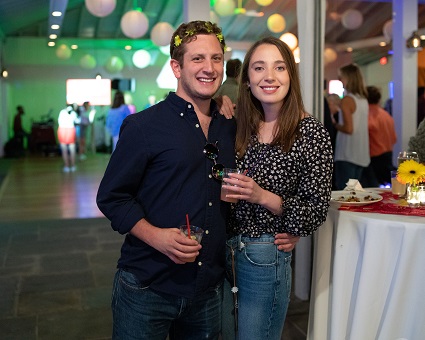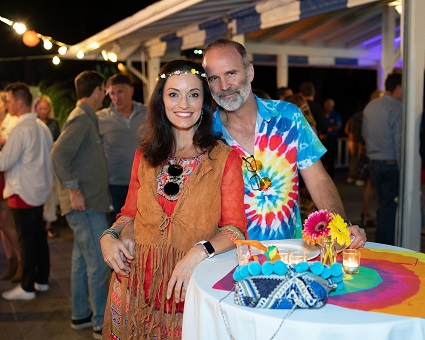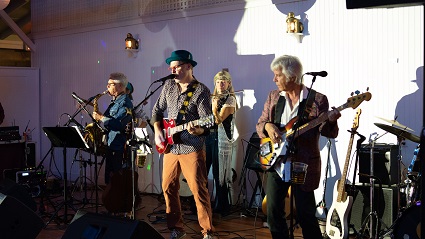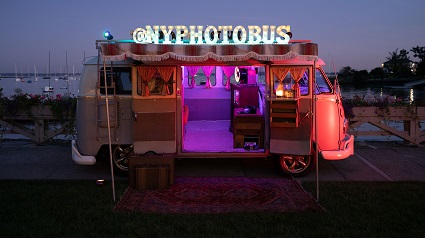 Photos courtesy Lawrence Community Health Services

Editor's note: As a public service, MyhometownBronxville publishes articles from local institutions, officeholders, and individuals. MyhometownBronxville does not fact-check statements therein, and any opinions expressed do not necessarily reflect the thinking of its staff.