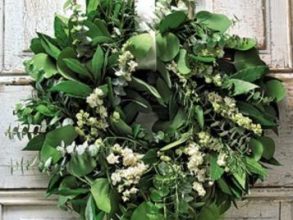 By the Family
Aug. 16, 2019: Robert J. Crowley, Jr., 67, of Bronxville, beloved husband of Elizabeth, passed away at home on August 14, 2019. He was the devoted father of Sarah H. Crowley (and future father-in-law of William T. Wiley, Jr.) and Charlotte T. Crowley, brother of Brian E. Crowley, and brother-in-law of Cecille Crowley.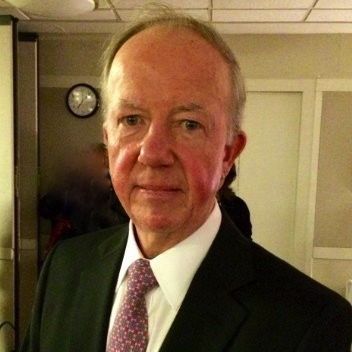 Bob was an investment banker (retired), most recently with the Carreden Group, Inc., and previously with Furman, Selz, Mager, Dietz and Birney, Inc. Bob graduated from the Wharton School at the University of Pennsylvania (BS and MBA) and was a member and former president of the Sigma Chi Fraternity. Bob was a member of Siwanoy Country Club, the Quogue Field Club, Quantuck Beach Club, Shinnecock Yacht Club, and the Quogue Club at Hallock House.
Family will receive friends at the Fred H. McGrath & Son Funeral Home between the hours of 4:00 and 7:00 pm on Sunday, August 18. There will be a Mass of Christian Burial at St. Joseph's Church in Bronxville on Monday, August 19, at 9:45 am. In lieu of flowers, the family requests that donations be made to Catholic Charities Archdiocese of New York, 1101 First Avenue, 11th Floor, New York, NY 10022.