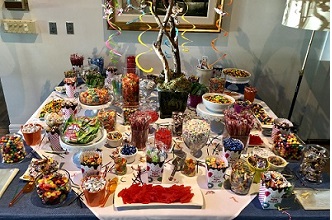 We wish these students a wonderful summer before they begin high school in the fall.
Photos courtesy Lisa Rao, 8th-Grade Co-Chair, Bronxville Middle School
Editor's note: As a public service, MyhometownBronxville publishes press releases, statements, and articles from local institutions, officeholders, candidates, and individuals. MyhometownBronxville does not fact-check statements therein, and any opinions expressed therein do not necessarily reflect the thinking of its staff.