Photo by A. Warner
Editor's Note: MyhometownBronxville will be providing profiles of the candidates in next week's March 9 issue.
March 2, 2022: To Bronxville Residents:
The annual election for Village offices will be held on Tuesday, March 15.
There will be voting on two Village Trustees spots for a two-year term, and a one Village Justice spot for a four-year term.  Helen Knapp and Mary Taylor Behrens are running unopposed for re-election as Village Trustees. William Primps is running unopposed for re-election as Village Justice.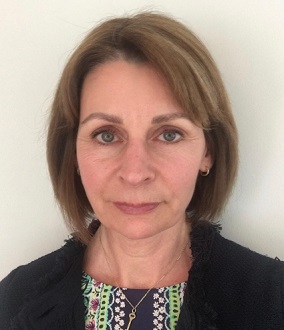 Helen Knapp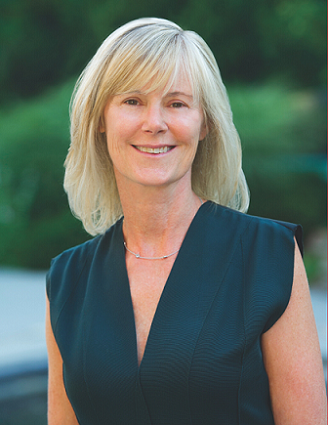 Mary Taylor Behrens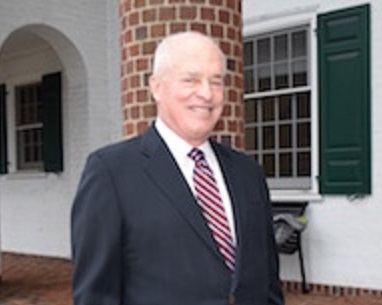 Bill Primps
Although we are running under different party lines, this election provides an opportunity for us to reaffirm our shared commitment to stewardship and service to the Village. We are committed to doing our very best for the Village – a place that we each feel so fortunate to call home. We are all here to serve you, whether by building upon past successes or identifying areas of improvement.
As Trustees, we always try to listen to each other's – and our constituents' – views.  We work to bring our distinct perspectives, viewpoints and skills together to explore issues, build consensus, and pursue the fair and efficient administration of Village affairs.  Along with our fellow Trustees Bob Underhill, Bill Fredericks and Mayor Mary Marvin, we are honored to serve the Bronxville community.
With respect to our Village Judiciary, nonpartisan cooperation also is the norm.
Judge William Primps is seeking another four-year term as Village Justice, and he is happy to report that our local court features close cooperation between him and Judge Natasha Nordahl, as they have worked together productively to steer our court through a period of great changes caused by new legislation in Albany and the pandemic.
Additional information about our respective backgrounds will be available on www.myhometownbronxville.com in the days before the election. You can click here for more voter information.
For information about when and where you can vote in the Village in person on March 15 or by absentee ballot. We are also holding an Open House on Thursday, March 10 at the Village Library from 6:30-8:00 PM. Please stop by.
Each of us hopes that you will vote and that in any event, you will not hesitate to contact any of the Village's Trustees and Justices going forward. We appreciate your collective support.
Helen Knapp – Village Trustee
Mary Taylor Behrens – Village Trustee
William Primps – Village Justice
 Editor's note:  MyhometownBronxville does not fact-check statements in letters to the editor, and the opinions do not necessarily reflect the thinking of its staff. Its objective in publishing letters to the editor is to give air to diverse thoughts and opinions of residents in the community.