Author Lan Samantha Chang. Photo by Ife Oluwa Nihinlola
By Irena Choi Stern, Board member, FOBPL
April 6, 2022: The Friends of the Bronxville Public Library (FOBPL) encourages book clubs to read The Family Chao by Lan Samantha Chang in preparation for a special conversation moderated by Rebecca Makkai that will take place on Thursday, April 21 at 7:00 p.m. via Zoom. Makkai's latest novel, The Great Believers, was a finalist for both the Pulitzer Prize and the National Book Award. Chang has written two previous novels, ​Inheritance and All is Forgotten, Nothing is Lost, and the award-winning author is the director of the Iowa Writers' Workshop.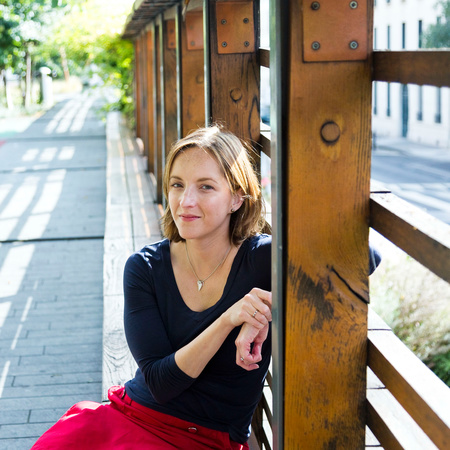 Moderator Rebecca Makkai
"Family drama, murder mystery, love story, The Family Chao is an oftentimes funny and sometimes sad portrait of a Chinese American family who runs that most ubiquitous of institutions: the Chinese restaurant," wrote Viet Thanh Nguyen, Pulitzer Prize-winning author of The Sympathizer. "With nuance and slyness, wit and empathy, Chang turns the desires and deceits of one unhappy family into a moving and compelling saga of that classic American illness: ambition."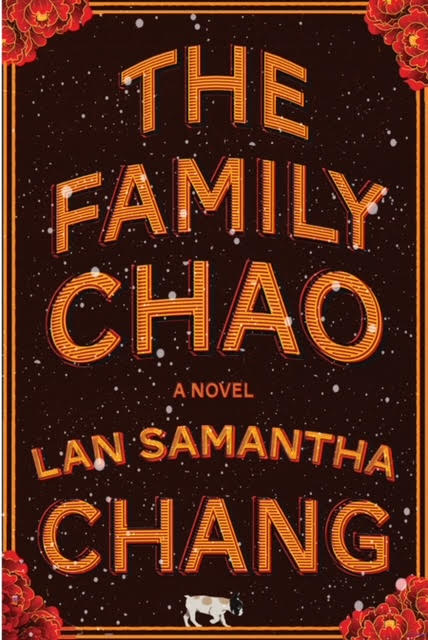 The residents of Haven, Wisconsin, have dined on the Fine Chao restaurant's delicious Americanized Chinese food for thirty-five years, content to ignore any unsavory whispers about the family owners. Whether or not Big Leo Chao is honest or his wife, Winnie, is happy, their food tastes good, and their three sons earned scholarships to respectable colleges. But when the brothers reunite in Haven, the Chao family's secrets and simmering resentments erupt at last.
A modern-day Brothers Karamazov, Chang's novel is a laugh-out-loud, searing, and profound portrait of a singular immigrant family.
To register for this author talk, please click here.
Signed copies of the novel are available for sale by Womrath Bookshop.